THE NEW SEASON IS HERE! BEGINNING SATURDAY SEPTEMBER 15, 2018
Saturday September 15, 2018 at 9:00AM will be our season kick-off meeting! We will be going over team packets, goals, season over view, equipment, uniforms/clothing, practice conduct and expectations for the new year. We will not be collecting any fees at the time of the meeting. I will have packets of information to hand out for each family! The meeting should take 60-90 minutes and then I will available for questions! We look forward to seeing you all!
How do I get started? check out the tab at the top of the page to start your speed skating journey!
Wolverines bring a fight and fire that are matchless! Wolverines Pride & Tradition are both timeless and proven, year after year and this time....all the way to the tippy top, to the Olympic Games!! Not just one, not two but three, Jessica Smith, Kelly Gunther & Jilleanne Rookard, you are the definitions of Champions! Way to go ALL of you, we're all so proud of you!
Wolverines are taking over the Olympic team! Congrats Jill, Kelly, Jessica, Theresa & Josh! Way to show what it means to be a true Wolverine!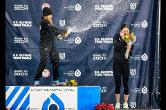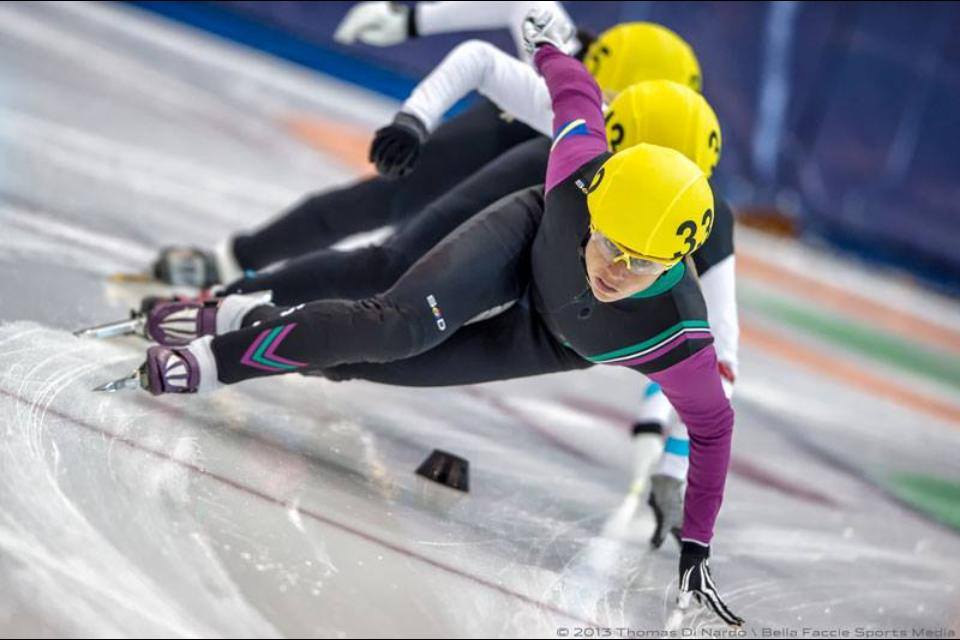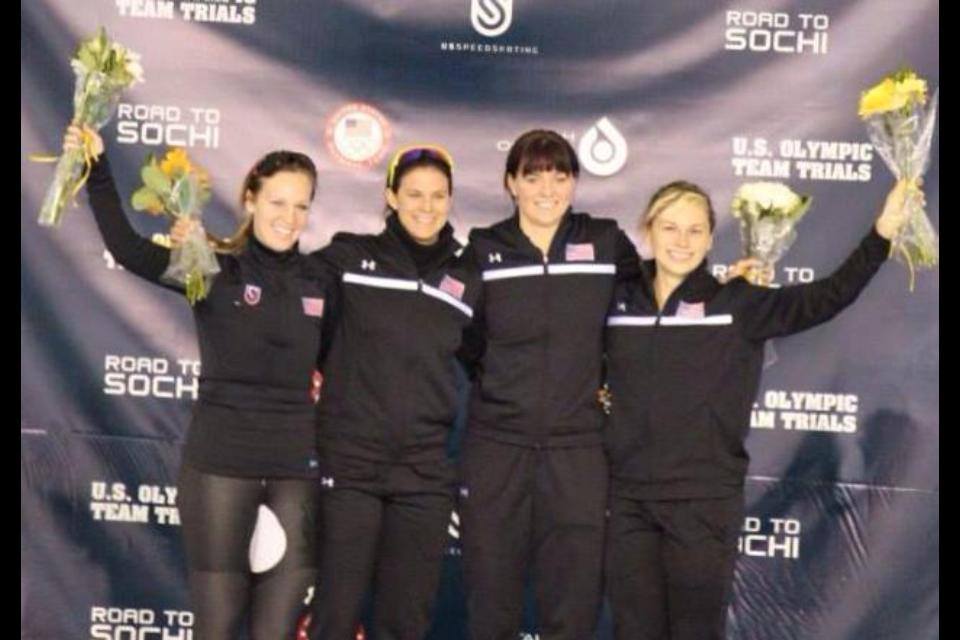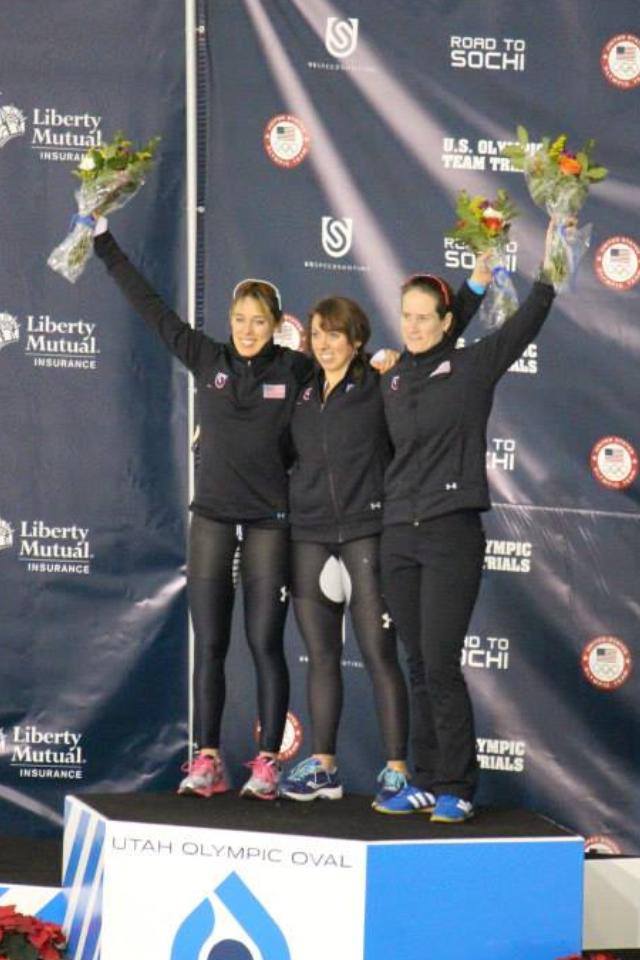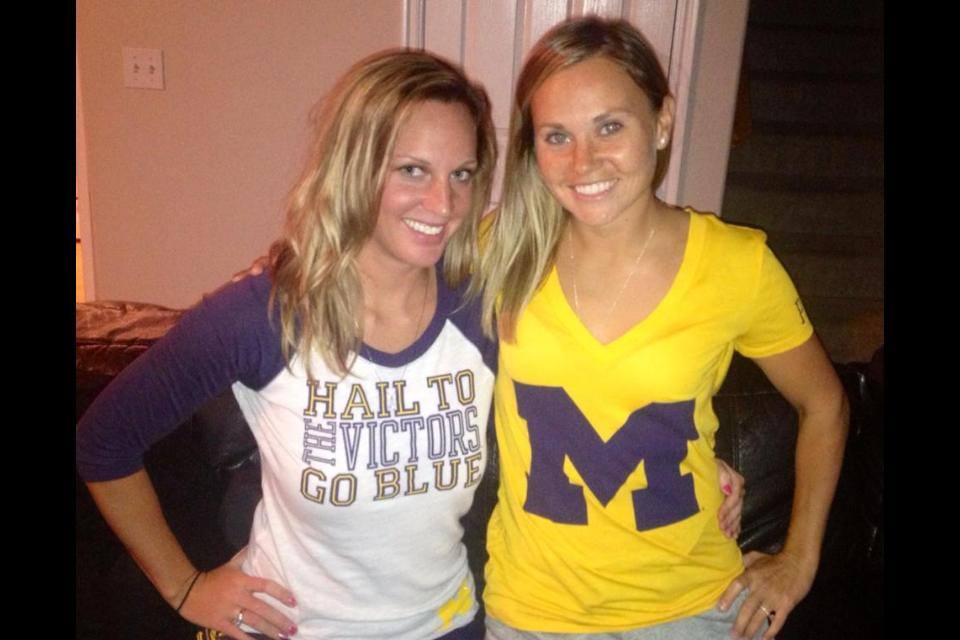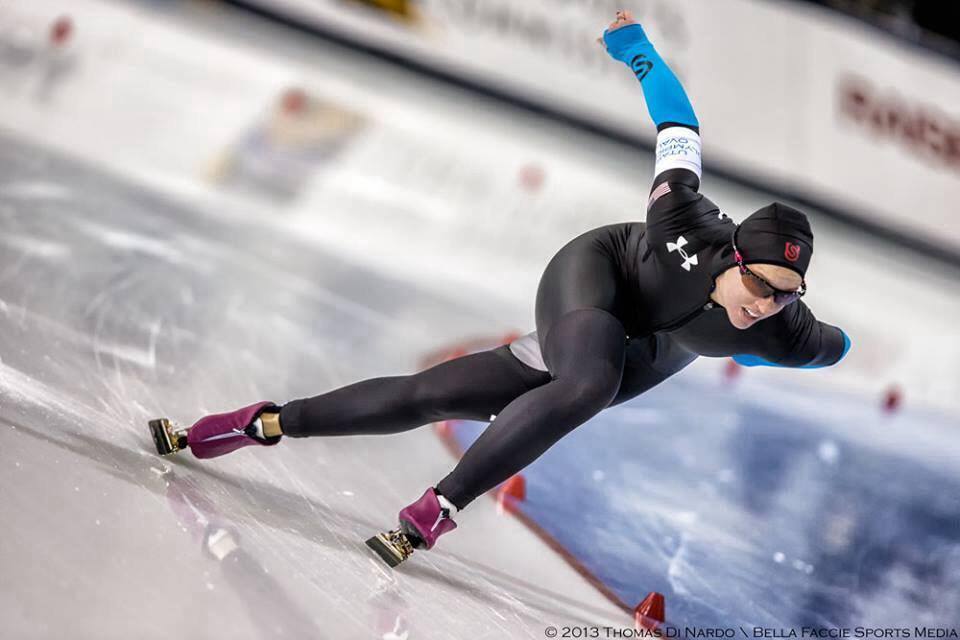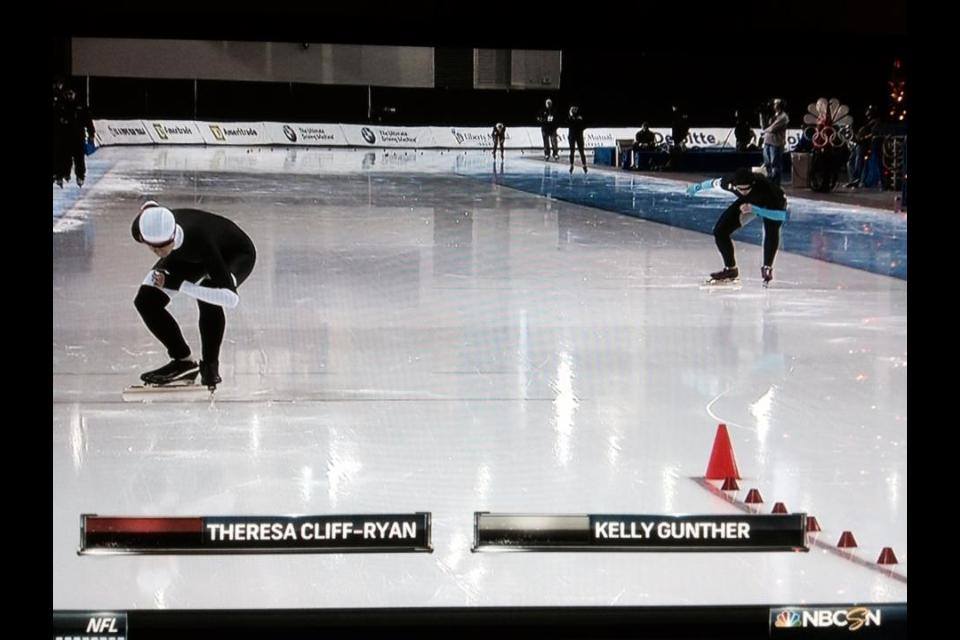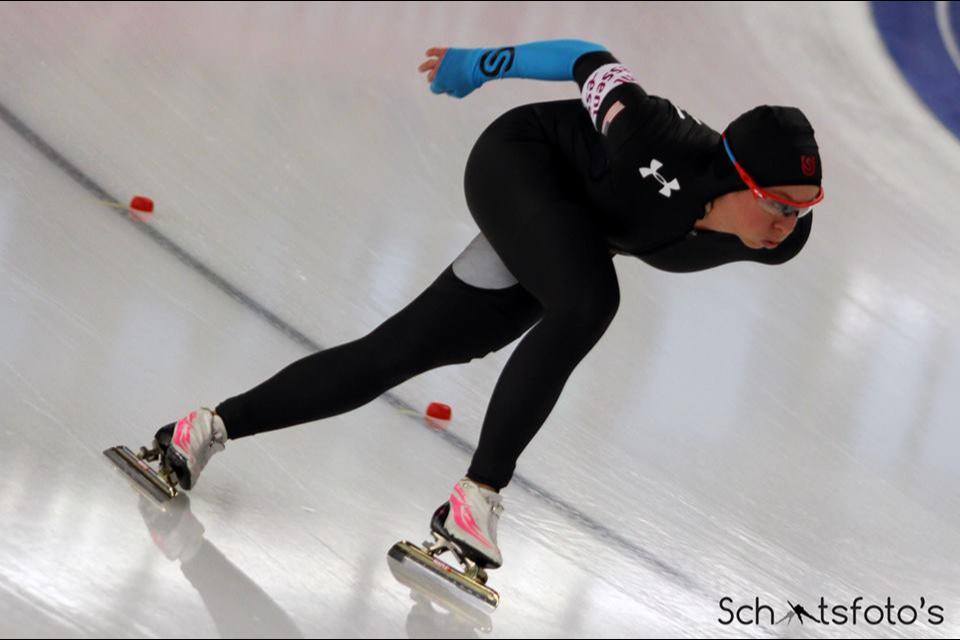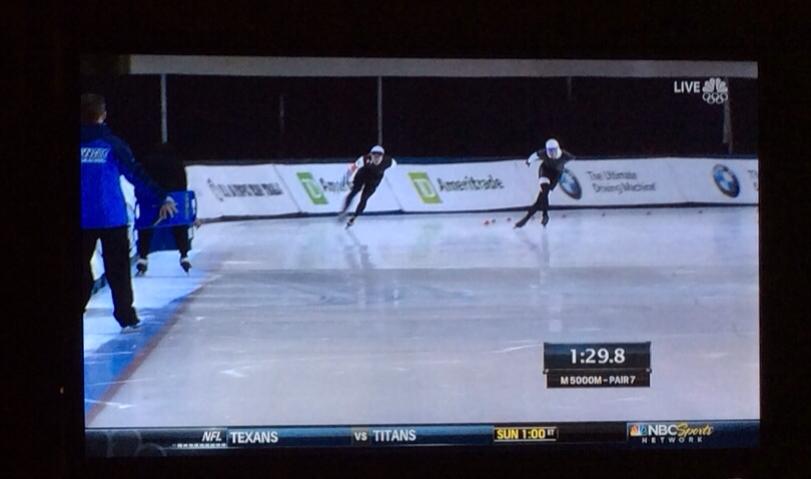 We would like to thank everyone for your support last season. To all the skaters, parents and family; thank you from the bottom of our heart for the greatest season we have had in 18 years of coaching. Your compassion and support has been a blessing to our family. See you all next year.
God Bless
BJ & Jenny
The name of the facility is Tarry Hall Roller Rink in Grandville, MI.
The website is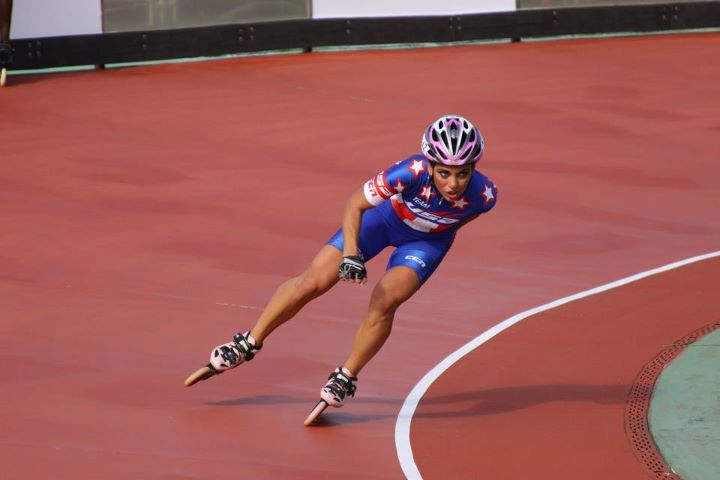 Coach Jenny at the 2011 World Championships in Korea
Click the link below to get to our associate club in Detroit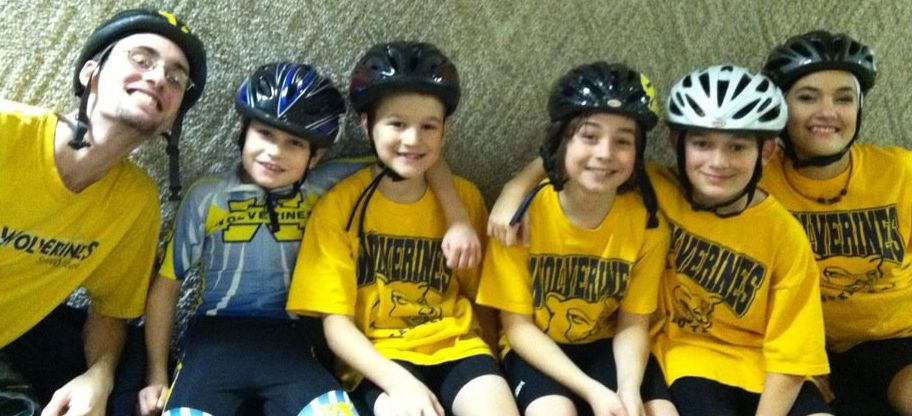 About Us
Wolverines are the only competitive inline speed skating team in Michigan with coaches and athletes, both, who have competed at the World Championships, won multiple National and International championships. Our program has many Regional & National Champions and we continue to strive for excellence today. Our program is for anyone, any age & any ability, whether you're just a recreational skater, a fitness skater, a local competitor, national competitor even all the way up to an Olympic level. The Wolverines speed team is where you will learn the most, grow the most, and to be the best you can be!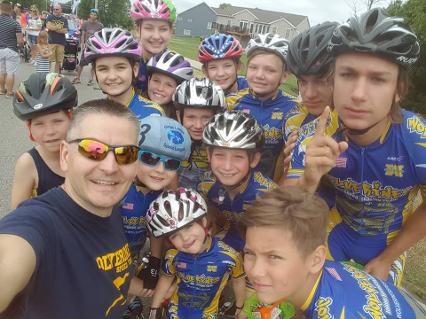 Want to know what it is like to Be an Inline Speed Skater?
Watch Below